slide-trapper
PLATELET-RICH PLASMA (PRP) THERAPY
Accelerate the healing of your pet today with this breakthrough product.
slide-norman
Jump-start your pet's own repair abilities with this treatment.
Your Pets: Living Healthier, Happier, Longer
2021 COVID-19 Updates: WE ARE OPEN!
We are excited to announce that as of June 1, 2021 we are once again open to the public! We can not wait to finally be able to see you all again, and for those of you who found us during the pandemic, welcome you into our facility for the first time.
Beginning June 1, 2021 we will allow you to book appointments and join us in our exam rooms. Should your preference be to maintain curbside or drop-off appointments we will continue to offer those options as well. Thank you all for your patience as we strive to safely return to normalcy.
Welcome Aboard Dr. Jennifer Mars O'Neill and Introducing Our New Urgent Care Services!
Beginning in June, Dr. Mars is joining our team to provide sevices in urgent veterinary care to our clients and our community. Dr. Mars has extensive experience in the areas of veterinary emergency medicine and critical care. It is our goal to provide these urgent care services to the community for circumstances where a previously scheduled appointment is not possible. We are offering walk-in and drop-off services for those unexpected urgent issues.  See our Services page or call us for more information.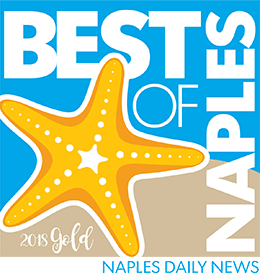 Full Service Naples Veterinary Hospital and Surgical Center
Naples Coastal Animal Hospital promotes life-long relationships, client communication, and wellness testing to keep your pets living healthier, happier, and longer. Naples Coastal Animal Hospital provides state of the art medical and surgical veterinary services, including: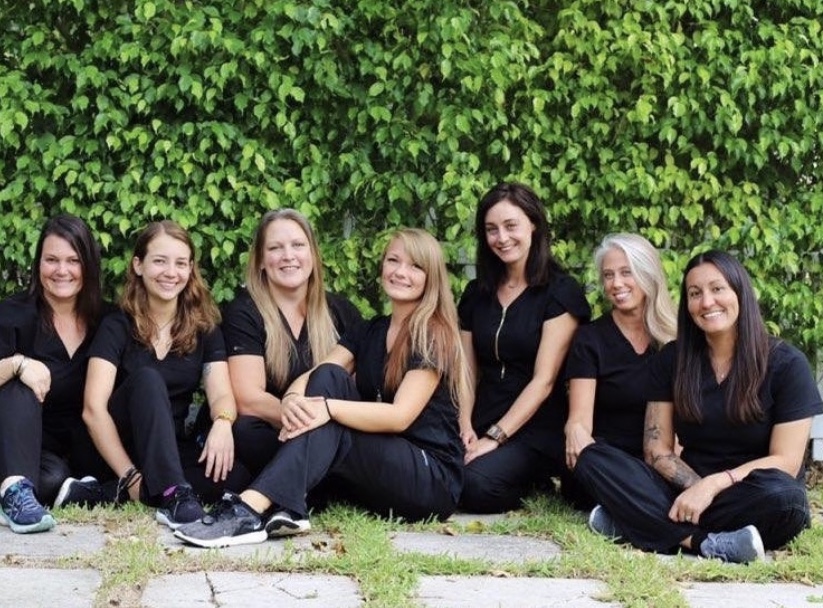 Urgent Care
K-laser therapy
Stem-cell treatments
Platelet Rich Plasma Injections (PRP)
Bio-metric blood screening
In-house laboratory and High Definition digital radiography
Pet Dental care
Laser surgery
Holistic Therapies
Veterinary Acupuncture
Hospitalization
Dr. Sigmond, Dr. Morgan, Dr. Mars, and the team at Naples Coastal Animal Hospital will partner with you in your pet's health care decisions. Personalized care with the latest and most advanced technology available is our trademark!
Naples Coastal Animal Hospital is an AAHA accredited veterinary hospital, a Naples' Blue Zone Project approved veterinary hospital, and a certified Fear-Free veterinary practice. We welcome you to come tour Naples Coastal Animal Hospital!  We proudly provide vet care for the greater Naples, Florida area.
Call us today to set up an appointment (239) 500-0105.
You may also book online by clicking Appointments.

We look forward to being your vet and serving your pet needs!