FEAR FREE & LIVING LONGER
We are Naples' first Certified Fear Free veterinarian!
FEAR FREE & LIVING LONGER
Proud to be Naples' first Blue Zone Certified veterinary hospital.
Your Pets: Living Healthier, Happier, Longer
2020 COVID-19 Updates: Beginning November 2nd We Will Be Opening Our Doors!
On November 2nd we will begin phasing back into offering face-to-face appointments. Following the guidelines for re-opening established by the CDC and the State of Florida, we will continue to maintain an emphasis on the health and safety of our staff, patients, and clients.
We will still continue to offer curbside services for your personal health and convenience.
Beginning November 2nd, we will have protocols in place to allow for our clients to accompany their pets for their appointments. Masks will be required inside the facility and signs are posted outside with instructions for contacting our staff to let them know you are here for a visit. We ask that you please adhere to our policies so that we may continue to remain open.
We are very excited to finally be able to see all of our clients again. Thank you for cooperation with this transition as we look forward to continuing to keep your pets living healthier, happier, and longer!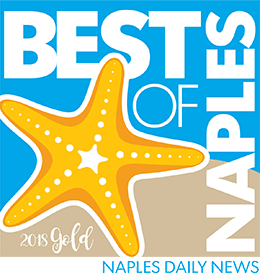 Full Service Naples Veterinary Hospital and Surgical Center
Naples Coastal Animal Hospital promotes life-long relationships, client communication, and wellness testing to keep your pets living healthier, happier, and longer. Naples Coastal Animal Hospital provides state of the art medical and surgical veterinary services, including: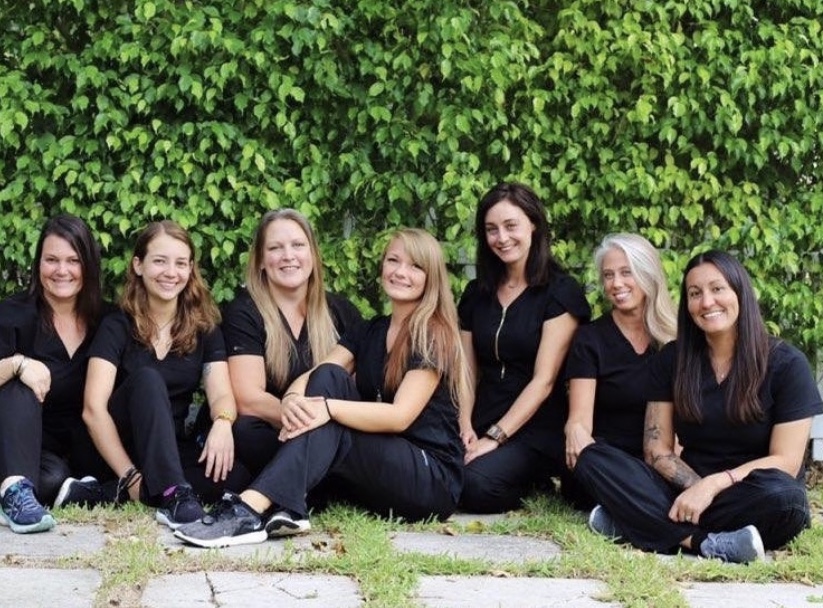 K-laser therapy
Stem-cell treatments
Platelet Rich Plasma Injections (PRP)
Bio-metric blood screening
In-house laboratory and High Definition digital radiography
Pet Dental care
Laser surgery
Holistic Therapies
Veterinary Acupuncture
Hospitalization
Dr. Sigmond, Dr. Morgan, and the team at Naples Coastal Animal Hospital will partner with you in your pet's health care decisions. Personalized care with the latest and most advanced technology available is our trademark!
Naples Coastal Animal Hospital is an AAHA accredited veterinary hospital, a Naples' Blue Zone Project approved veterinary hospital, and a certified Fear-Free veterinary hospital . We welcome you to come tour Naples Coastal Animal Hospital!  We proudly provide vet care for the greater Naples, Florida area.
Call us today to set up an appointment (239) 500-0105.
You may also book online by clicking Appointments.

We look forward to being your vet and serving your pet needs!