slide-trapper
PLATELET-RICH PLASMA (PRP) THERAPY
Accelerate the healing of your pet today with this breakthrough product.
slide-norman
Jump-start your pet's own repair abilities with this treatment.
Your Pets: Living Healthier, Happier, Longer
2023 Expecting Our Grand Re-Opening
We are excited to announce that the long awaited expansion and remodeling to our facility is nearing completion. We have been under various forms of construction since March of 2021. Due to timelines for permitting, construction delays, and of course setbacks from Hurricane Ian, Naples Coastal Animal Hospital has been in a constant state of upheaval for the better part of 2 years. We are happy to announce that we are nearing the end of the process and anticipate moving into our new expansion by March 2023. We have created 3 new exam rooms, a private end-of-life-care suite, and a new lobby. Less apparent to our clients, but important to patient care is the increased treatment room space and renovated lab area. We look forward to being up and running in our "new" facility and continuing to bring our patients and clients the best veterinary care experience available in our area.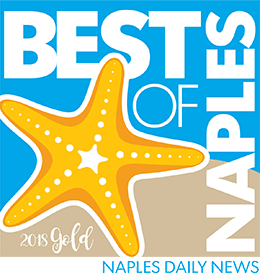 Full Service Naples Veterinary Hospital and Surgical Center
Naples Coastal Animal Hospital promotes life-long relationships, client communication, and wellness testing to keep your pets living healthier, happier, and longer. Naples Coastal Animal Hospital provides state of the art medical and surgical veterinary services, including: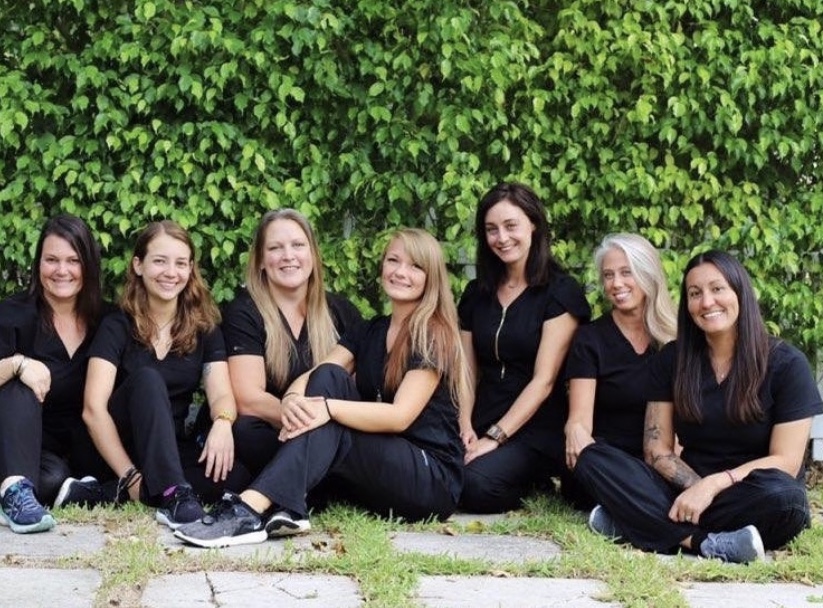 Urgent Care
K-laser therapy
Stem-cell treatments
Platelet Rich Plasma Injections (PRP)
Bio-metric blood screening
In-house laboratory and High Definition digital radiography
Pet Dental care
Laser surgery
Holistic Therapies
Veterinary Acupuncture
Hospitalization
Dr. Sigmond and Dr. Morgan, and the team at Naples Coastal Animal Hospital will partner with you in your pet's health care decisions. Personalized care with the latest and most advanced technology available is our trademark!
Naples Coastal Animal Hospital is an AAHA accredited veterinary hospital, a Naples' Blue Zone Project approved veterinary hospital, and proudly practices Fear-Free . We welcome you to come tour Naples Coastal Animal Hospital!  We proudly provide vet care for the greater Naples, Florida area.
Call us today to set up an appointment (239) 500-0105.
You may also book online by clicking Appointments.

We look forward to being your vet and serving your pet needs!