FEAR FREE & LIVING LONGER
We are Naples' first Certified Fear Free veterinarian!
FEAR FREE & LIVING LONGER
Proud to be Naples' first Blue Zone Certified veterinary hospital.
Your Pets: Living Healthier, Happier, Longer
2020 COVID-19 Updates: Curbside Services Still In Effect
In the best interest of our community, clients, and our NCAH staff, we are continuing to provide our community with the best veterinary service in Naples with curbside appointments. We will continue to provide the same veterinary services, quality of care to your pet, and the quality of communication you are used to…but from a distance.
When you arrive for an appointment you will call our front desk (239) 500-0105 and you will be required to answer a brief COVID-19 screening questionaire over the phone. A technician wearing a mask and disposable gloves will meet you at your vehicle and gather all pertinant medical history and discuss the course of action for the day's visit, while maintaining appropriate social distance. We will ask that you unhook your leash from your animal and we will replace it with one of ours, and we will escort your precious cargo into our exam rooms. During the course of the visit, keep your phone available, because the Dr.'s or technicians will be keeping you posted about the status of the visit. Following the examination, the DVM will call you to explain any diagnosis and treatments, and will answer all your questions regarding the visit. Once the visit is complete, your animal will be returned to your vehicle by our techinican, and we will remove our leash. You will have another opportunity to have questions answered and make payment for the visit. Throughout your animal's visit, you can be assured we are taking every measure to prevent the introduction or spread of the corona virus including aseptic cleaning, the appropriate use of disposable masks and gloves, and preventing contact between animals in our care.
While we value our client relationships, during this time, we feel that maintaining the ability to provide your loved ones with the care they deserve is our priority. By complying with all WHO and CDC guidelines and recommendations regarding the safety of our staff and our clients, and by extention, our community, Naples Coastal Animal Hospital is doing our part to preserve the health and wellbeing of our community. We look forward to the day when we can once again invite you into our facility. Until then, thank you for allowing us to keep your pets healthier, happier, longer.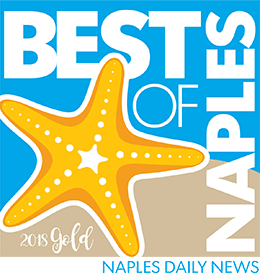 Full Service Naples Veterinary Hospital and Surgical Center
Naples Coastal Animal Hospital promotes life-long relationships, client communication, and wellness testing to keep your pets living healthier, happier, and longer. Naples Coastal Animal Hospital provides state of the art medical and surgical veterinary services, including: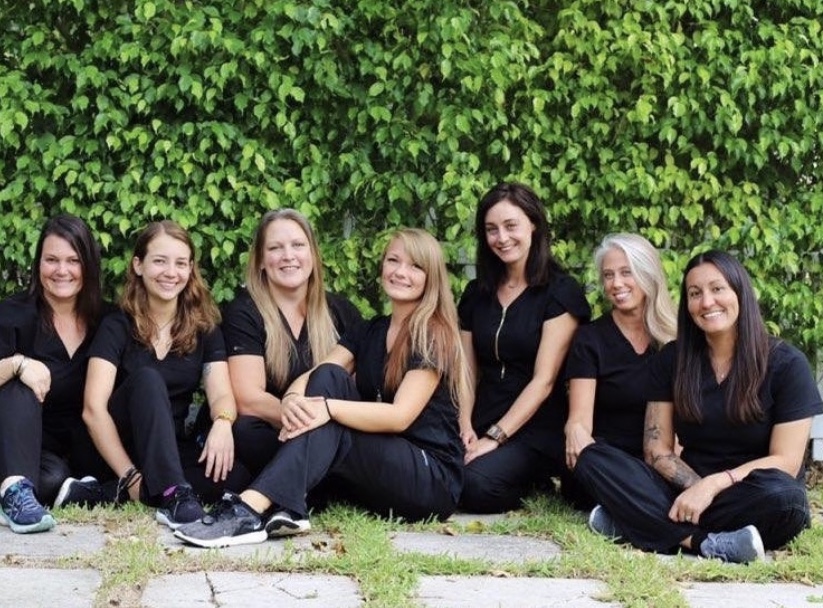 K-laser therapy
Stem-cell treatments
Platelet Rich Plasma Injections (PRP)
Bio-metric blood screening
In-house laboratory and High Definition digital radiography
Pet Dental care
Laser surgery
Holistic Therapies
Veterinary Acupuncture
Hospitalization
Dr. Sigmond and the team at Naples Coastal Animal Hospital will partner with you in your pet's health care decisions, and offers concierge medicine for more personalized service if requested.  Personalized care with the latest and most advanced technology available is our trademark!
Naples Coastal Animal Hospital is an AAHA accredited veterinary hospital, a Naples' Blue Zone Project approved veterinary hospital, and a certified Fear-Free veterinary hospital . We welcome you to come tour Naples Coastal Animal Hospital!  We provide vet care for the greater Naples, Florida area.
Call us today to set up an appointment (239) 500-0105.
You may also book online by clicking Appointments.

We look forward to being your vet and serving your pet needs!